The Fallout of American Anger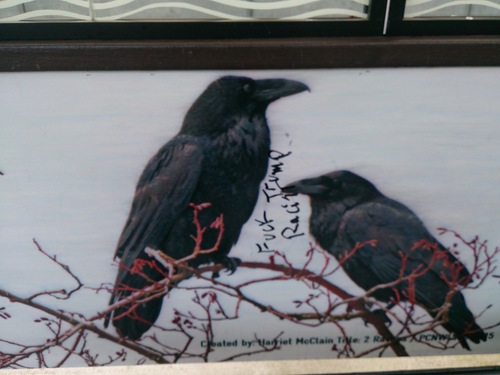 In January of 2017, three black eighteen year old males and one black eighteen year old female abducted a white, mentally handicapped man of the same age. The four of them abused him for somewhere between one and two days. They made him drink toilet water while yelling, "fuck trump" and "fuck white people." They broadcast this on Facebook's live streaming service. The kidnapping, abuse and hate crime charges they face could put them away for years. We are looking at the effects of the false left right paradigm, and of government propaganda, directly turning Americans against one another.
This is a hate crime. It is about black kids hating a white kid. There is no excuse for their actions, but there is a deeper narrative that is being lost. It's the story of a world that is telling them that fascism is coming to America. People who have ignored Obama's eight years of predator drones, secret kill lists and continuation of domestic spying programs, now suddenly think things are going to be worse because another puppet has taken the stage. The endless protests and people taking to the streets has the nation convinced the world will plunge into chaos before the president elect has even been sworn into office.
There is a disconnect between the segments of the American population who believe the results of the election makes a difference in US policy, compared to the actual history of America. Hilary Clinton is a member of the top 1% of wealthy individuals. Under her role as Secretary of State, the United States continued to escalate conflicts. For all those who claimed Sanders was against war, they seem to forget he talked about arming Jordanians to continue the escalation in conflicts zones. Trump is a member of the top 1% as well, and he will continue policy to further war. The votes of individual Americans have a statically insignificant impact on any US polices, unless those voters are rich.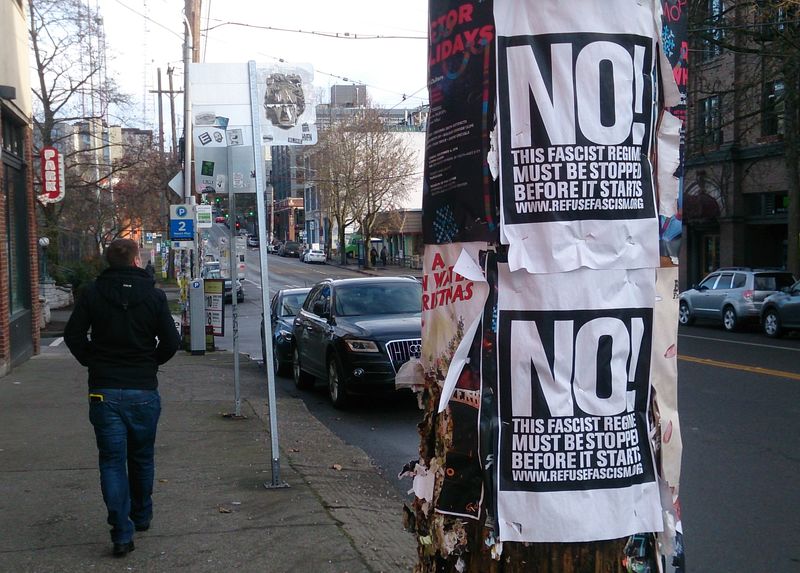 People are afraid, and that fear feeds a narrative. That narrative continues to feed on itself, adding fear and anger into the collective consciousness. The endless twenty-four hour news cycles, activists blogs, memes, protests all contribute to a very limited view of American in the hear and now.
The United States isn't turning into a fascist dictatorship. People who scream that it is, don't understand what fascism truly is. America will continue to be an oligarchy, where propaganda and film are used to keep citizens pacified and focused on a very limited narrative while ignoring the US military and CIA backed atrocities committed every year.
Let's be clear. The US is not turning into an oligarchy. It has been one for decades. The false left/right paradigm is having devastating results, like convincing these teenagers in Chicago that their lives are ending because of the president elect. With 1% of Americans being incarcerated in our incredibly corrupt legal system, these kids are now lost to the US prison cycle with little hope of rehabilitation and being able to learn from their mistakes.
American citizens are so fixated on Trump, this one hero or enemy, that they simply do not see the complexities of the true rulers of the world. Where past elections were no more significant than the results of a sporting event, in 2016 we are witnessing polarization of a magnitude not seen before. It creates hatred and animosity at such levels that many Americans will most likely never wake up from this fantasy and recognize the true extent to which they have been manipulated.