Cricket Wireless, AT&T and Planned Obsolescence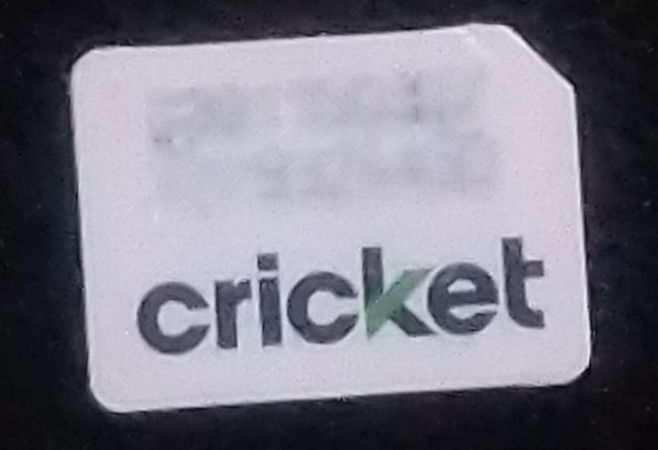 I've been on Cricket Wireless since I returned to the United States. Cricket is owned by AT&T and uses its cellular network. Until this year, Cricket worked perfectly and without issue. A few months ago, my phone randomly stopped being able to accept or make calls. Data and texting still worked, but calls were impossible. Cricket support had me change my settings, so my phone defaulted to 4G instead of LTE. They claimed this wouldn't reduce my speed (which I don't think is correct), but I was able to make outbound calls. The fix only worked for a few months. AT&T seems to be upgrading their phone networks. In either pure incompetence or an intentional push to force customers to buy new phones, they have made several old devices unusable on all their partner providers. Thankfully, my device still works on the T-Mobile network at full LTE speeds, so I said goodbye to Cricket/AT&T and trashed my old SIM card.
During my first interaction with Cricket's customer service over web chat, they did inform me of issues from the AT&T network upgrades on older devices. When my calls stopped working again weeks later, their customer support did not indicate any customers were having problems, and the issue had to be with my device. However, many customers all across America seemed to be experiencing issues with calls. One customer stated they hadn't been able to make or receive calls for over three months1. Another customer complained about outages in California, to which several people commented on the AT&T network upgrades, and supplied various attempts at fixes2 (none of which worked on my device).
From what I could gather, AT&T is transitioning all calls to use Voice-over-LTE3. I run a custom Lineage ROM, but even with VoLTE and Wi-Fi calling enabled, I was still unable to make calls through my Cricket number. My primary phone numbers have been moved over to a VoIP provider, but the primary cell number still tends to be more reliable, and I use it for business or work related calls. When I went to a physical Cricket store, I was told a new SIM card might fix the issue. Yet, it would cost me $10, and there was no guarantee it would work.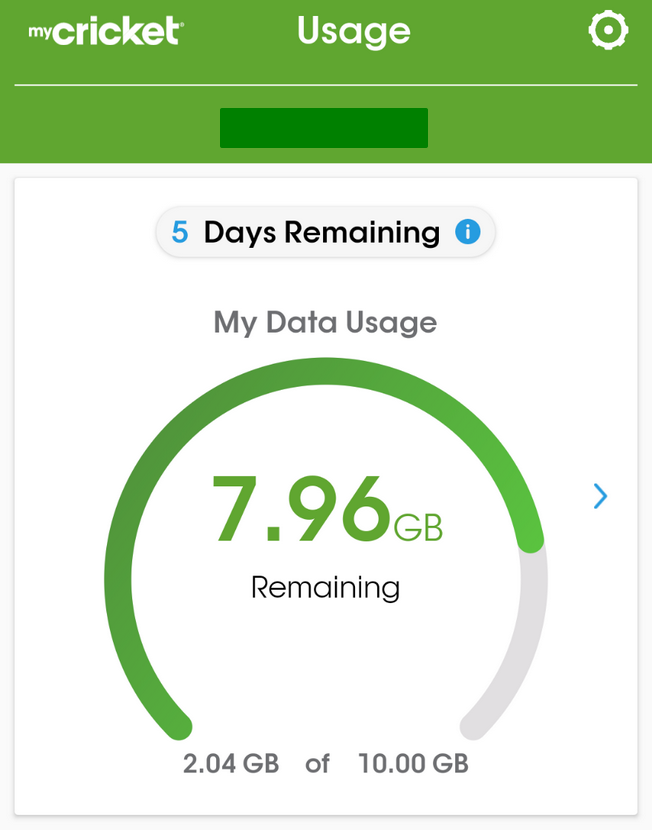 I was on 10 GB of data for $35 a month with Cricket, a package that was added during the initial days of this current era. However, I only use a fraction of that data now. I have no desire to buy a new device, nor did I want to give Cricket wireless an additional $10 for a potential fix when it was their network provider that crippled their service for older phones. The network change seemed to affect several brands of devices, including Samsung and iPhones2.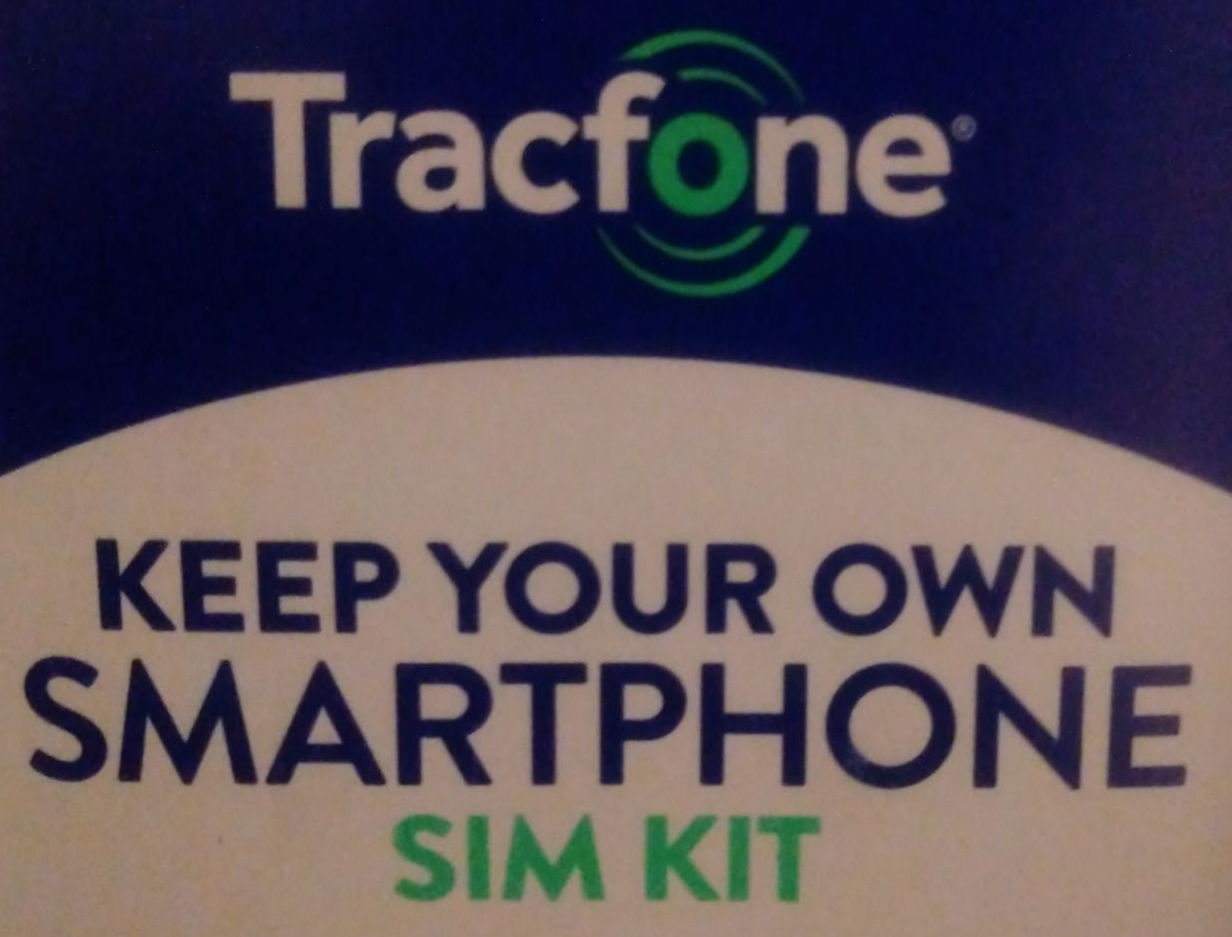 This change isn't just limited to AT&T and Cricket, but all the other 3rd party providers that piggyback on AT&T's network. I attempted to use a Tracfone SIM card on my device, and was informed by their customer support that my phone was no longer compatible with the AT&T network. Tracfone wouldn't even let me activate their SIM card while it was in my current device.
Making Things Last
In the past, I have not been the most careful with devices, leading me to own a lot of phones. I would still have my Razor Phone had it not been stolen by a pickpocket in Chicago. However, my Sony Xperia 10 is nearly three years old at this point. I purchased it new and would like to keep it for several more years. Phones are all the same at this point, with moderate changes in designs and cameras. It's not worth the cost or effort to remove Google tracking services with a custom ROM on another device just to stay with a provider that doesn't respect its customers time or money, with a disaster of a network upgrade. AT&T's move is only going to generate more e-waste from people who don't realize there are better options.
Goodbye Cricket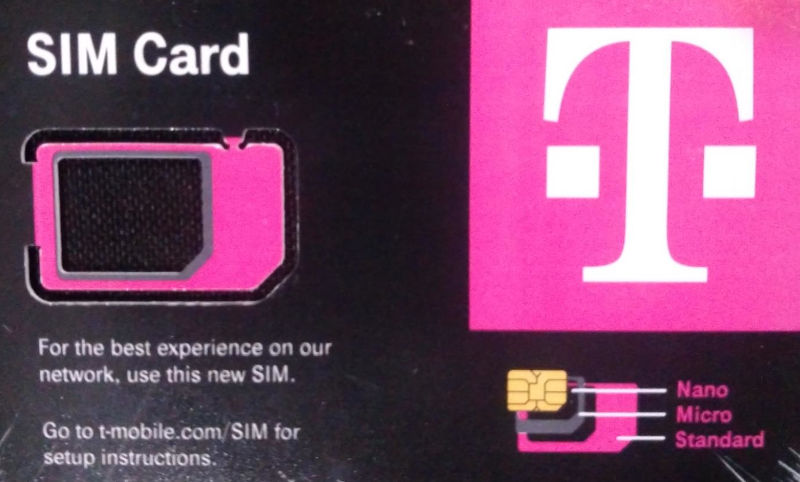 Using their website, I determined my phone was still compatible with the T-Mobile network. I was tempted to use their standard plan, but as I saw the T-Mobile support rep start to take a photo of my ID, I grabbed it from him and said I'd do pre-paid instead. He tried to tell me T-Mobile doesn't store the data (which is a complete lie; the information from your driver's license is used for credit reporting). Questioning him about prices and plans was always indirect and confusing (because that's the way sales people are taught to do their job), but I finally got a prepaid plan that offered 6 GB for only $25/month plus the $10 SIM card charge; a SIM I could purchase not using my real name, and with cash. I didn't need to port my phone number because I moved my primary phone numbers to an independent VoIP provider a year ago.
I realize one day, T-Mobile's own network upgrades will likely make my phone obsolete. I hope that doesn't happen for several more years. Being able to use old devices as long as possible saves customers money and reduces the amount of electric waste being produced. AT&T didn't need to kill off older phones with their recent network upgrades. Customers who care about quality of service and support should move to better providers, rather than purchasing new devices, or accepting an inferior level of support from AT&T and its sub-carriers.